We are Onthegocode, We
Create
Build
Design
Solutions
Our story is one of passion and expertise in web development. We're not your typical web development company.
Our Mission
Our mission is to empower small businesses with tailored web solutions that go beyond generic platforms. We leverage .NET Core's enterprise-level technology to deliver high-performance, custom websites that drive growth and success for our clients.
Our Vision
Our vision is to be the preferred partner for small businesses seeking the best web solutions. We strive to bring solutions that actually help small businesses improve their workflow and increase revenue.
Why Us
So why us? We're not like WordPress, Shopify, or Wix. We specialize in creating custom solutions that optimize small business workflows, elevate user experiences, and increase revenue.
Who We Are
"Small businesses are the heartbeat of our economy. We're here to support and empower them on their digital journey."
At OnTheGoCode, we're passionate about technology and dedicated to supporting small businesses. Our mission is to provide customized digital solutions that enhance workflow, security, and revenue. We believe small businesses deserve more than one-size-fits-all solutions like WordPress, Wix, or Shopify. We're here to give you tailored options, reflecting your uniqueness and driving your online success.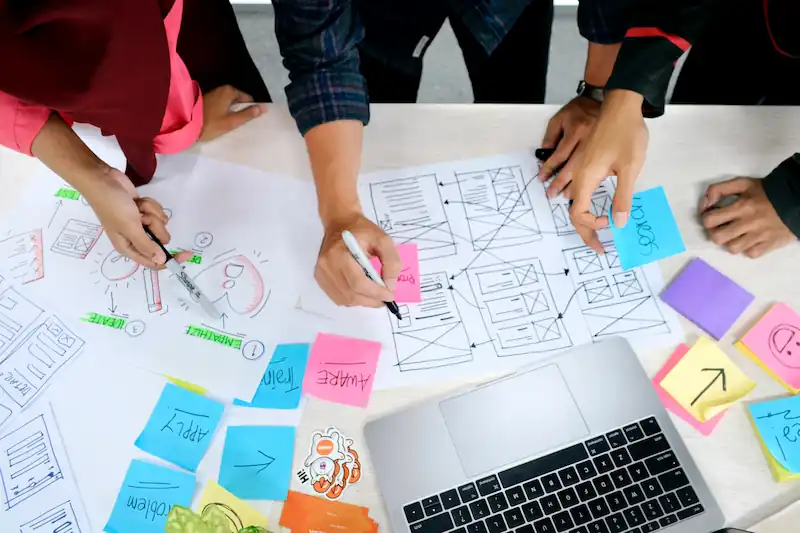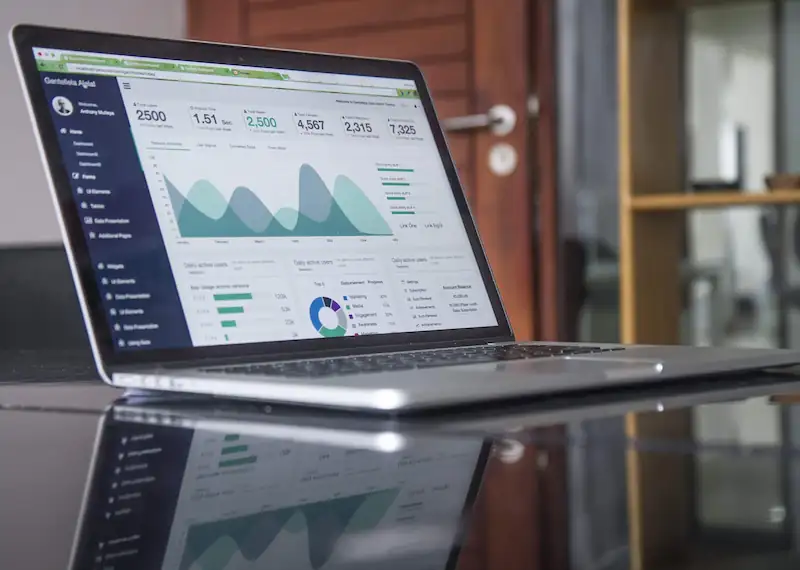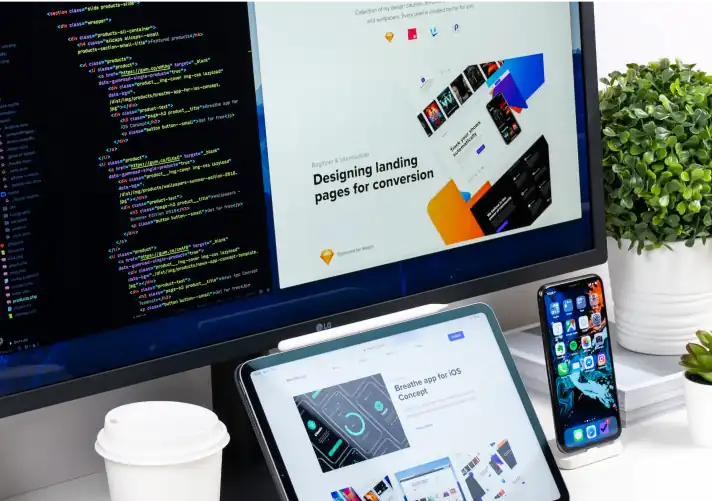 Our Clients
They built our client a great website, and it's been a game-changer, providing them with live data and making their business operations super efficient.
Great to work with! Andrew helped guide me on what Design I wanted and gave helpful tips. I am very pleased with the landing page. The communication was great as he was more than willing to get on a call.
I couldn't be happier with the incredible work. Their expertise in web development and attention to detail is amazing. Very professional and overall EXCELLENT!
Extremely prompt and efficient, understanding my business needs and building a website around that!
Onthegocode is absolutely amazing building out a comprehensive portal to better track our online orders.